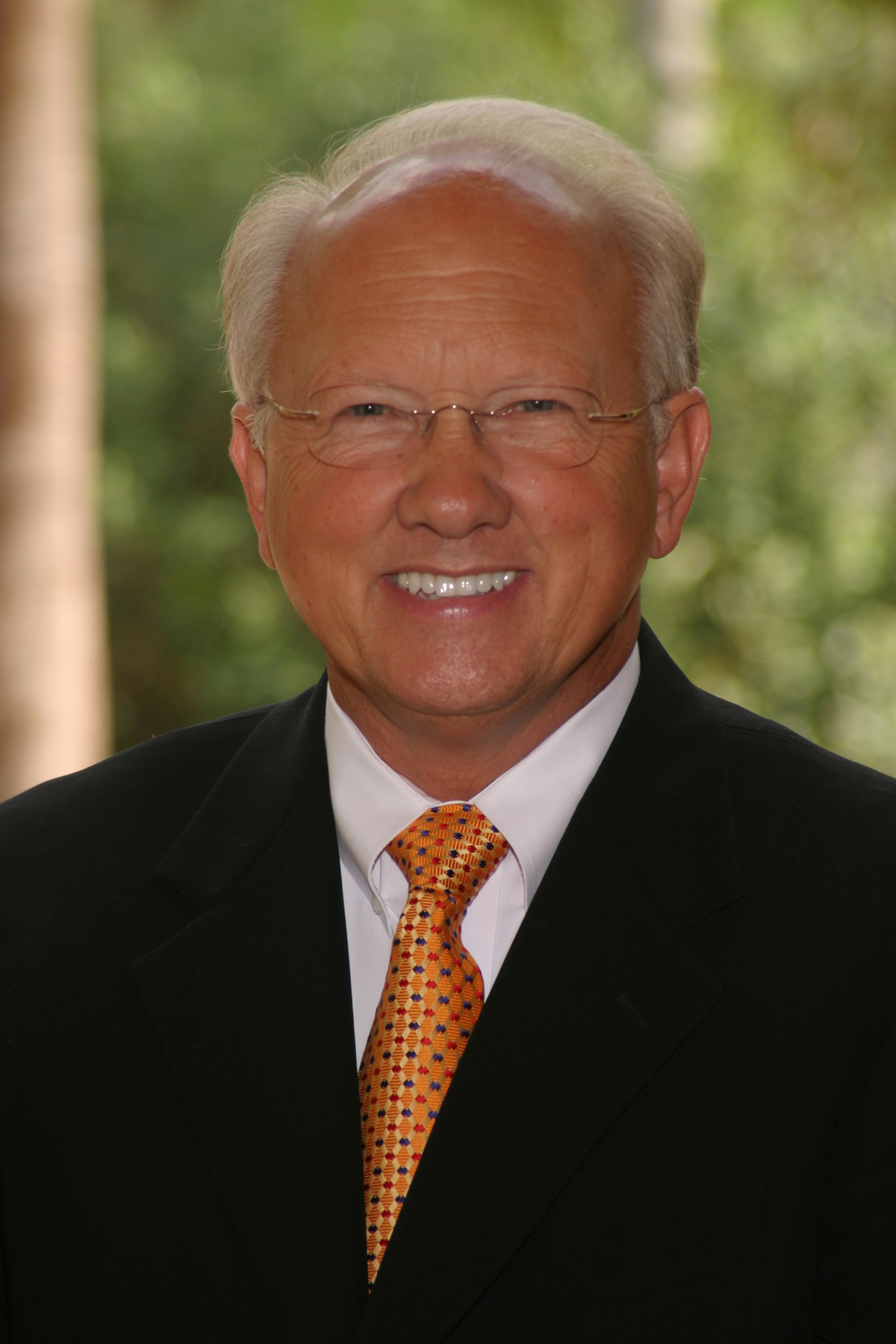 Ed Griffin, Political Consultant/Campaign Director
Ed has experienced a long career in public service and in the political arena. He was involved with the Re-election campaign of President Ronald Reagan and has advised and been in leadership positions with candidates for Governor, United States Senate, state legislatures and municipal and county government positons in North Carolina, Kentucky and Texas. He served as President/CEO of public and private sector organizations for 30 years. He also has served as a consultant to Prime Minister Tony Blair of the UK, Mexico President Vicente' Fox and other Global Leaders. He is President of Ed Griffin Consulting Group in Frisco, Texas.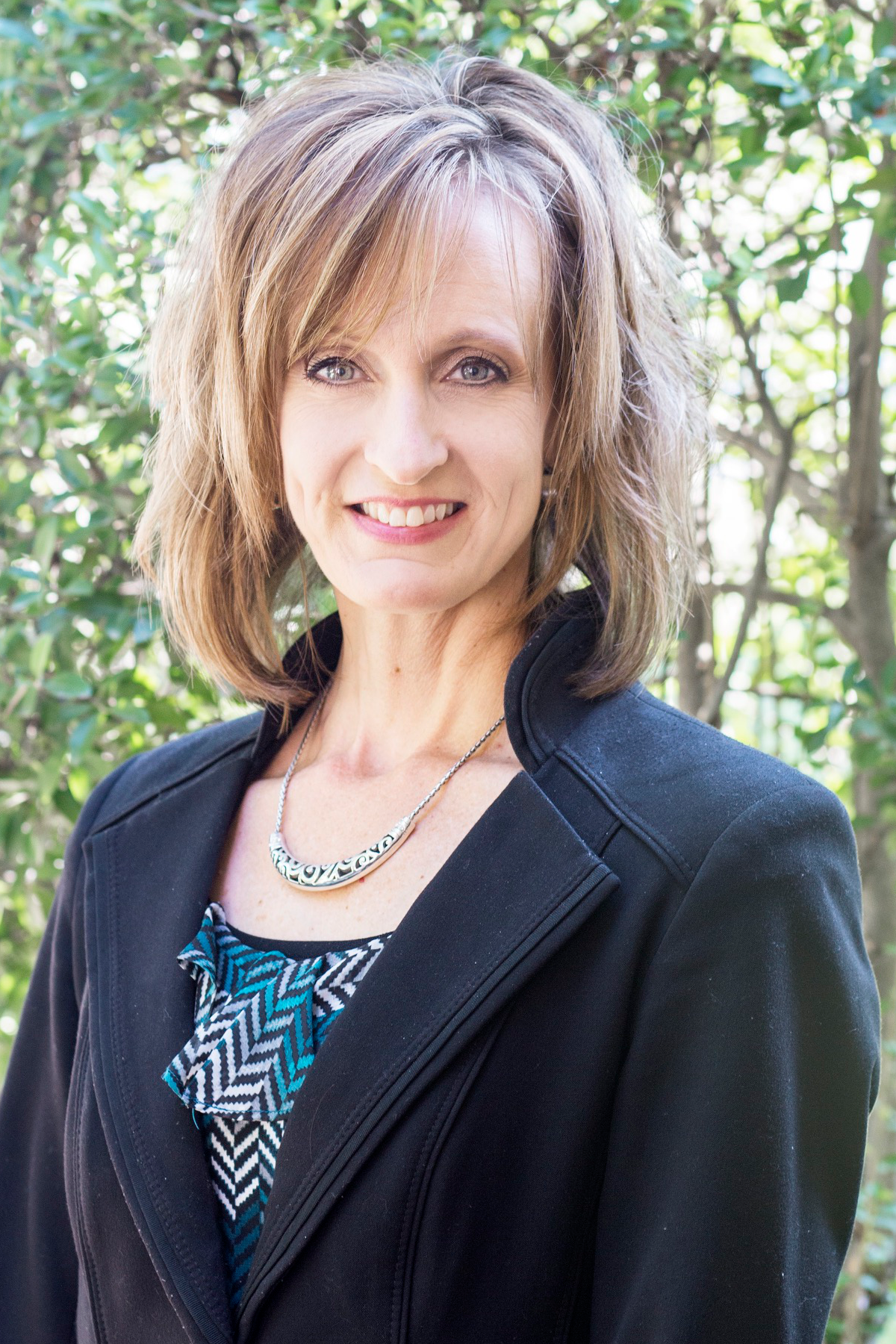 Lisa DeLaGarza, Campaign Manager for Marketing Services
Lisa has been an active resident of Collin County for over 30 years. She and her husband and five children live in Allen, Texas. Lisa co-owns, with her husband a successful real estate firm that has excelled due to her talents in marketing and branding. She is very active in her church volunteering in the adult, youth, music, missionary and scout programs. She has devoted a great deal of her time and talents marketing in her volunteer activities which also include schools. She is devoutly committed to restoring people's power at the state and local government levels by supporting the campaign and work of John Slavens for Congress.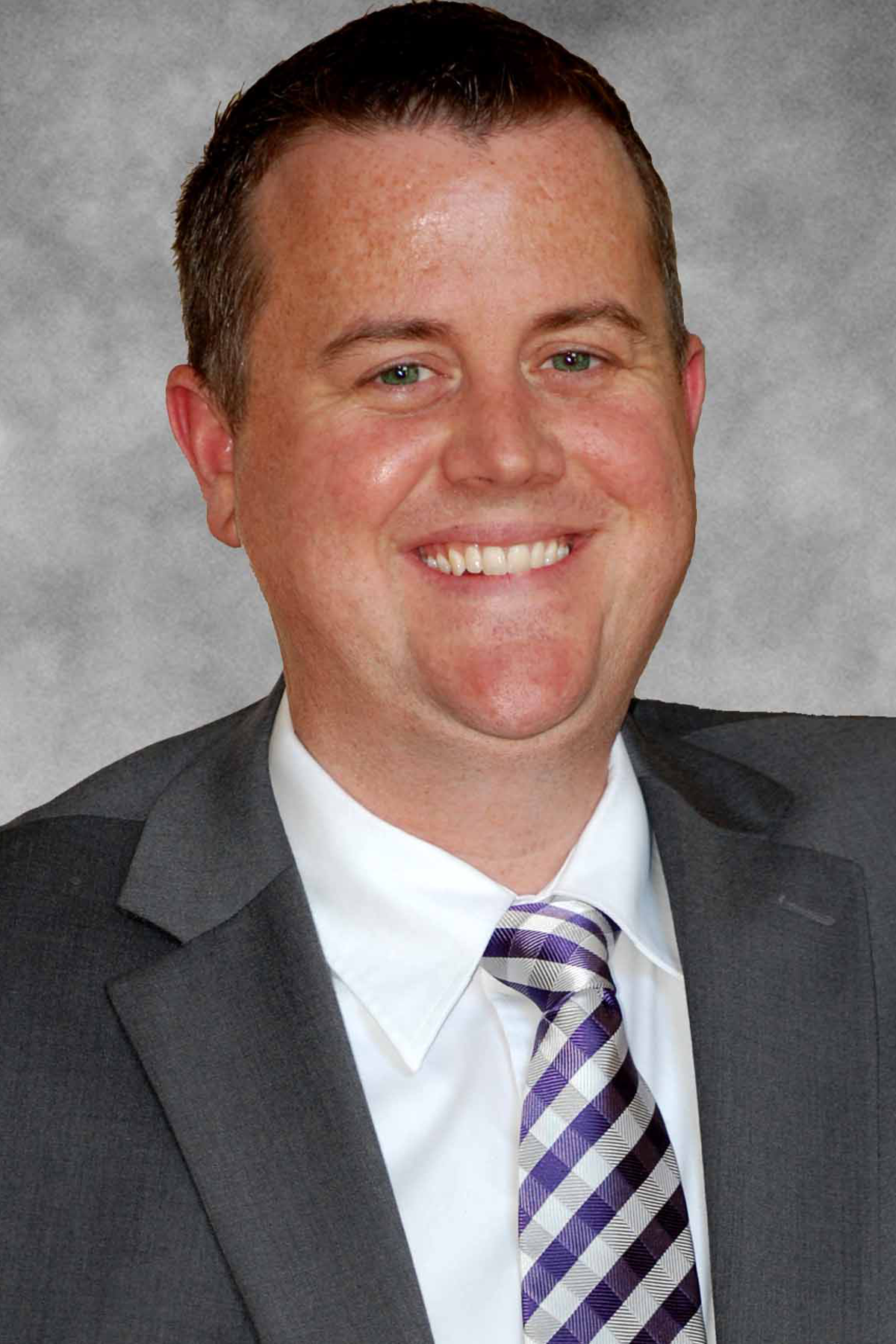 Tommy Upshaw, Campaign Manager for Precincts
Tommy is a Certified Public Accountant with an extensive business profile in Collin County. He, his wife and five children reside in Allen, Texas. In addition to his current full-time career in financial management and consulting he also operates a local CPA practice providing tax planning and small business consulting. Tommy is an active volunteer in his church as well as a Scoutmaster for the local Boy Scouts of America troop in Allen. Tommy's passion for returning America to the provisions of the United States Constitution and his devotion to God and Country are attributes that compliment his strategic role with the John Slavens Campaign for Congress.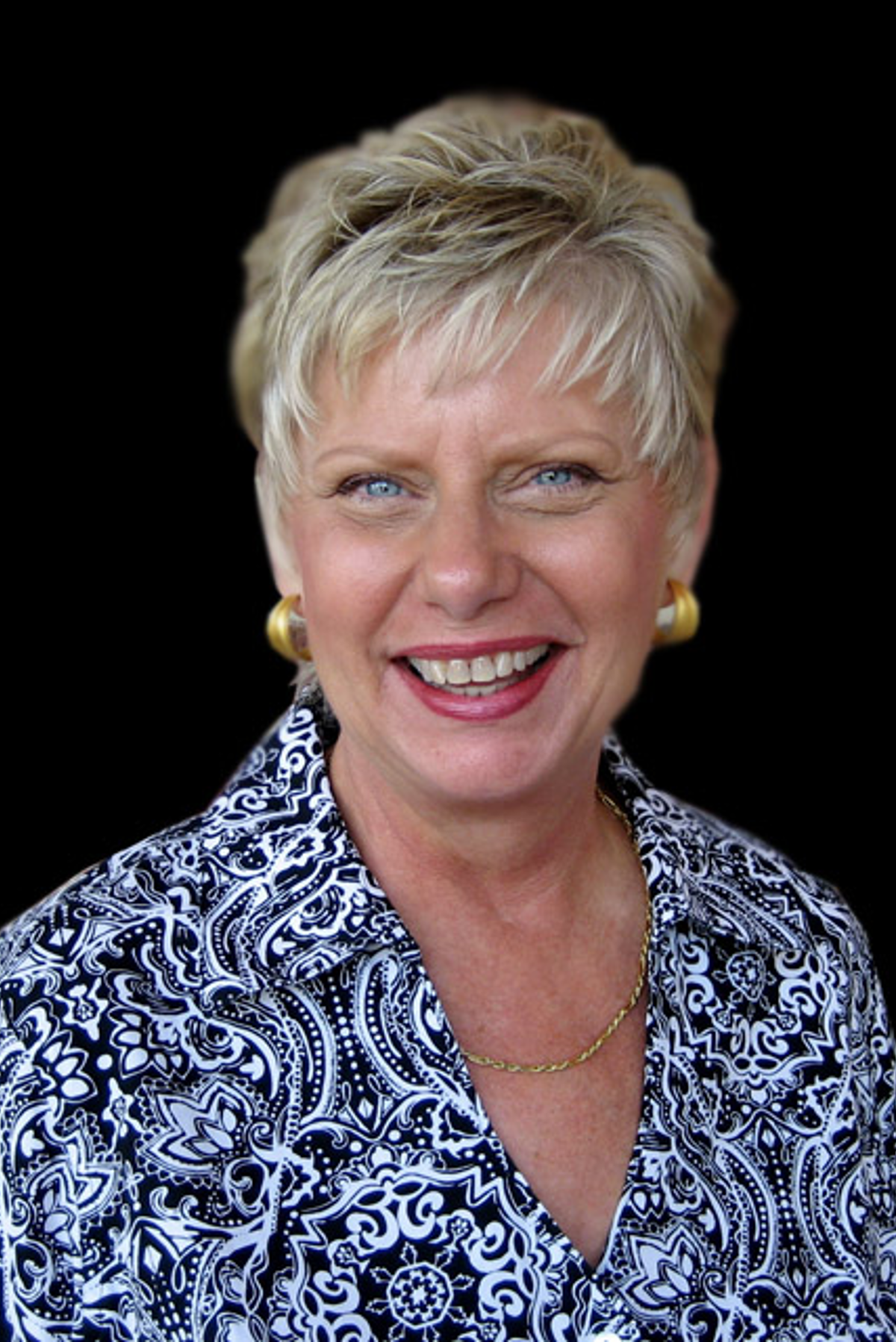 Barbara Harless, Campaign Manager for Social Media Outreach
Barbara is a fourth generation Dallas-site residing in Collin County, retired security trader. She is a life-long Republican, served on her city's first City Charter Review Commission, and has been active in the GOP for two decades. She is proud of her involvement with the North Texas Citizen's Lobby; teaching Texans how to follow municipal, county, and Texas government rules, regulations and laws as they engage in their First Amendment rights. She believes all that ails America has to do with numerous violations of the Constitution for 100+ years and is committed to the Campaign because she wants to see what America would look like when the Constitution is fully enforced.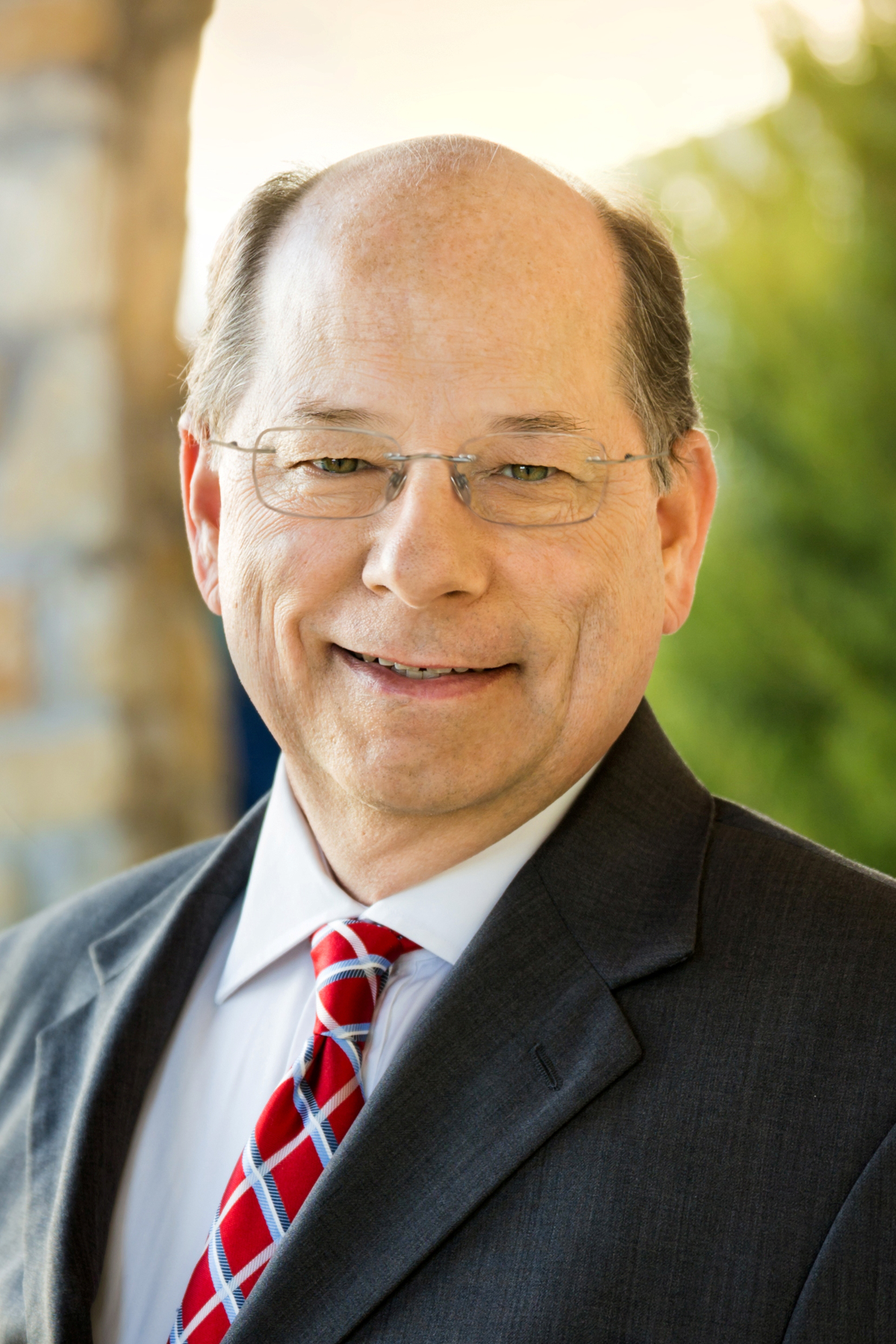 Wendell Brock, McKinney Campaign Ambassador
Wendell W. Brock, MBA, ChFC, earned his Masters of Business Administration from Utah State University and his Bachelor of Science degree in financial planning from Brigham Young University. He has an extensive business background including experience in real estate appraisal, community bank formation consulting, business and financial consulting. He currently serves as the principal of Outside Investment Advisors, a Texas Registered Investment Advisory (RIA) firm and provides his clients Personal CFO Services. He is an Eagle Scout and a supporter of Boy Scouts of America and has served in several leadership capacities. He and his wife, Taunie, have six children and are awaiting the arrival of their first grandchild.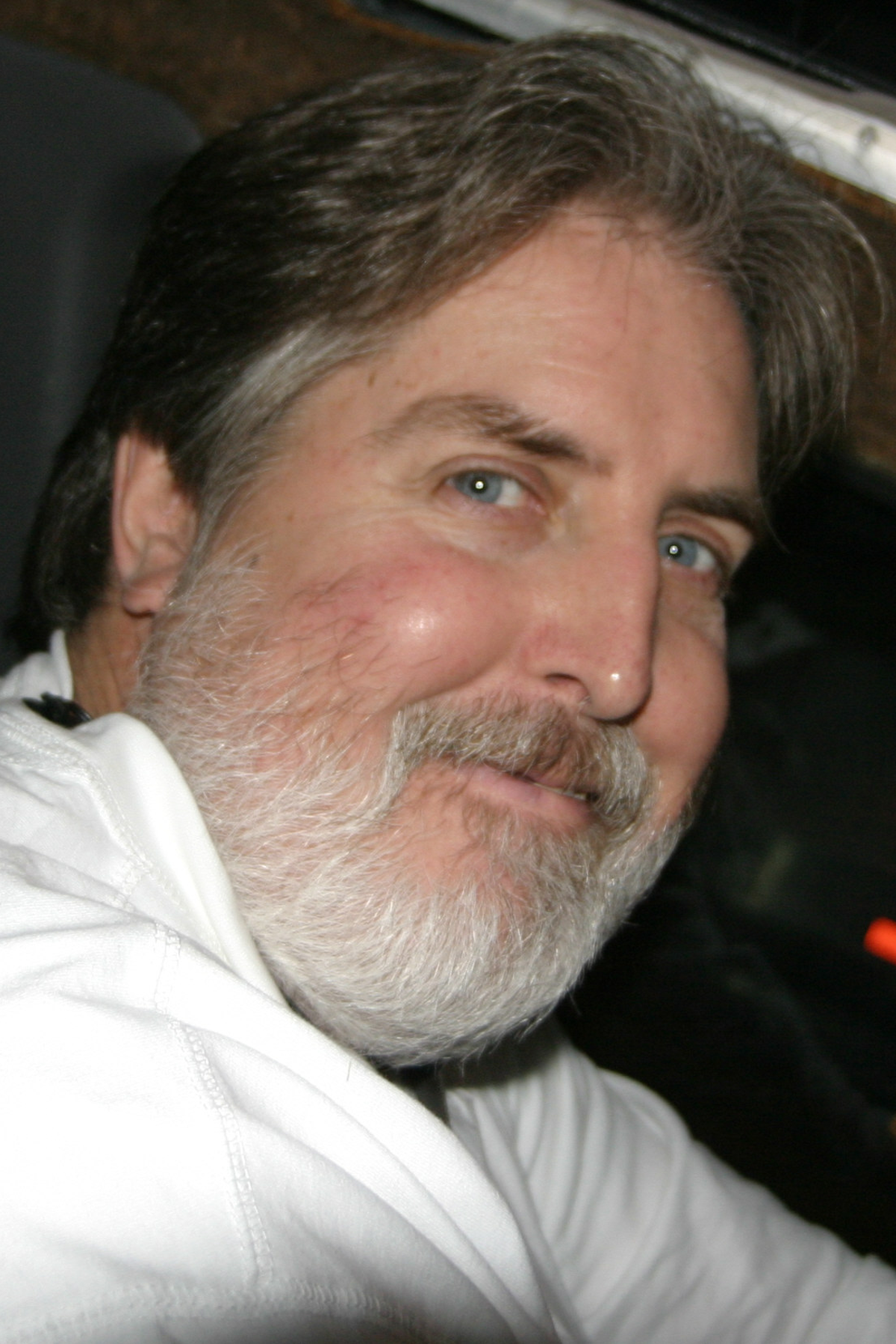 David Sampson, Manager of Technology
Having over thirty years of diverse experience in software development and designing and constructing technology products, David serves as the Manager and Administrator of the important Campaign Website delivering both the "campaign promise" and the principles to which John Slavens ascribes in his daily life and will in public service. The website also contains updates as to campaign activities. David's consulting business began in 1985 and is located in Allen, Texas.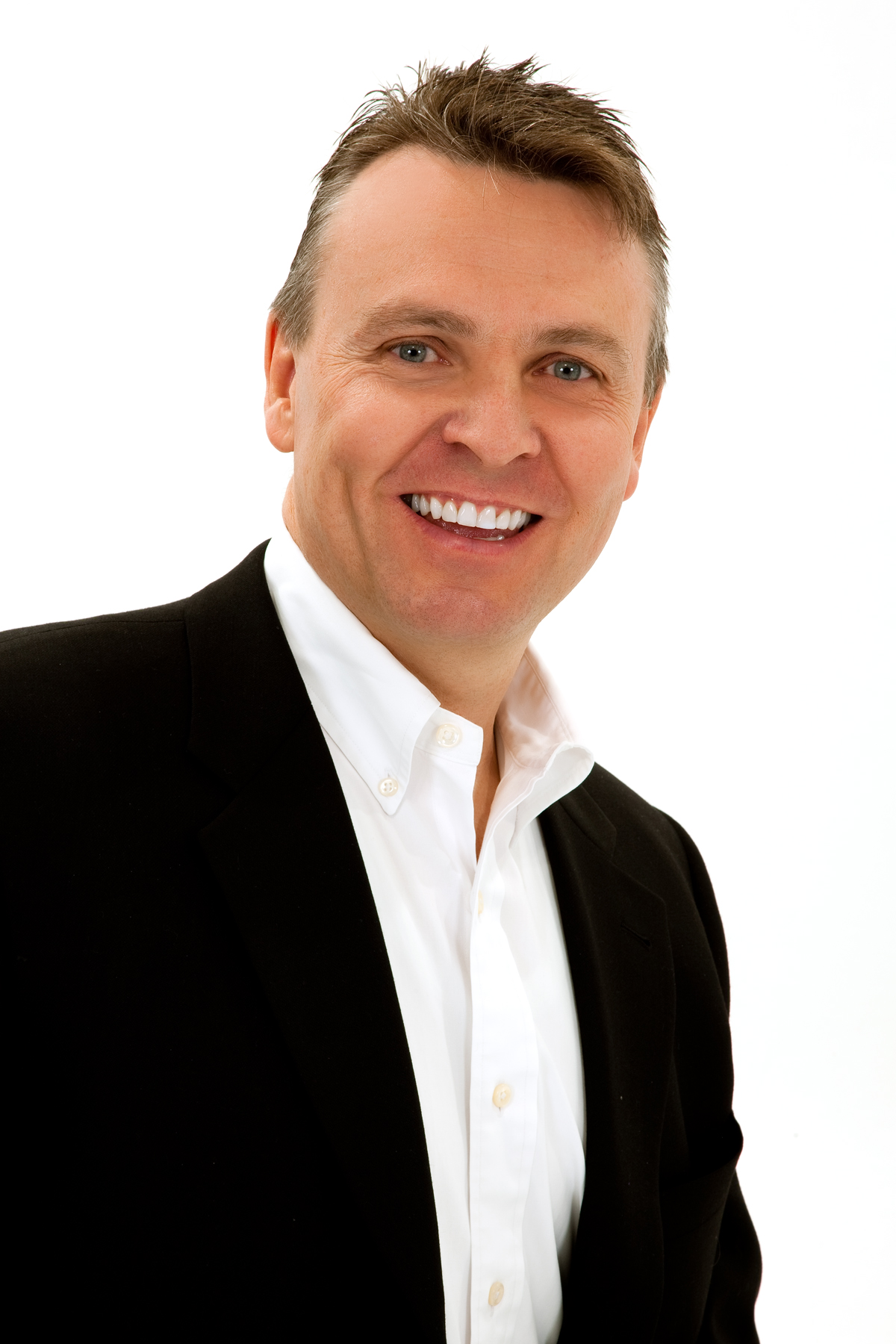 Scott West, Campaign Manager for Collin County Conservative Club
Residing in McKinney with his wife Michelle, Scott is the proud father of seven sons and eleven grandchildren. He has consistently demonstrated his passion for building a healthy, spiritual and successful entrepreneurial life for his family and for his friends. His life has been a reflection of unconditional love. His professional career in executive management positions abounds with success with Nestle', Haagen-Dazs, California Pizza Kitchen and other major corporate industries where he earned many exceptional leadership and achievement awards.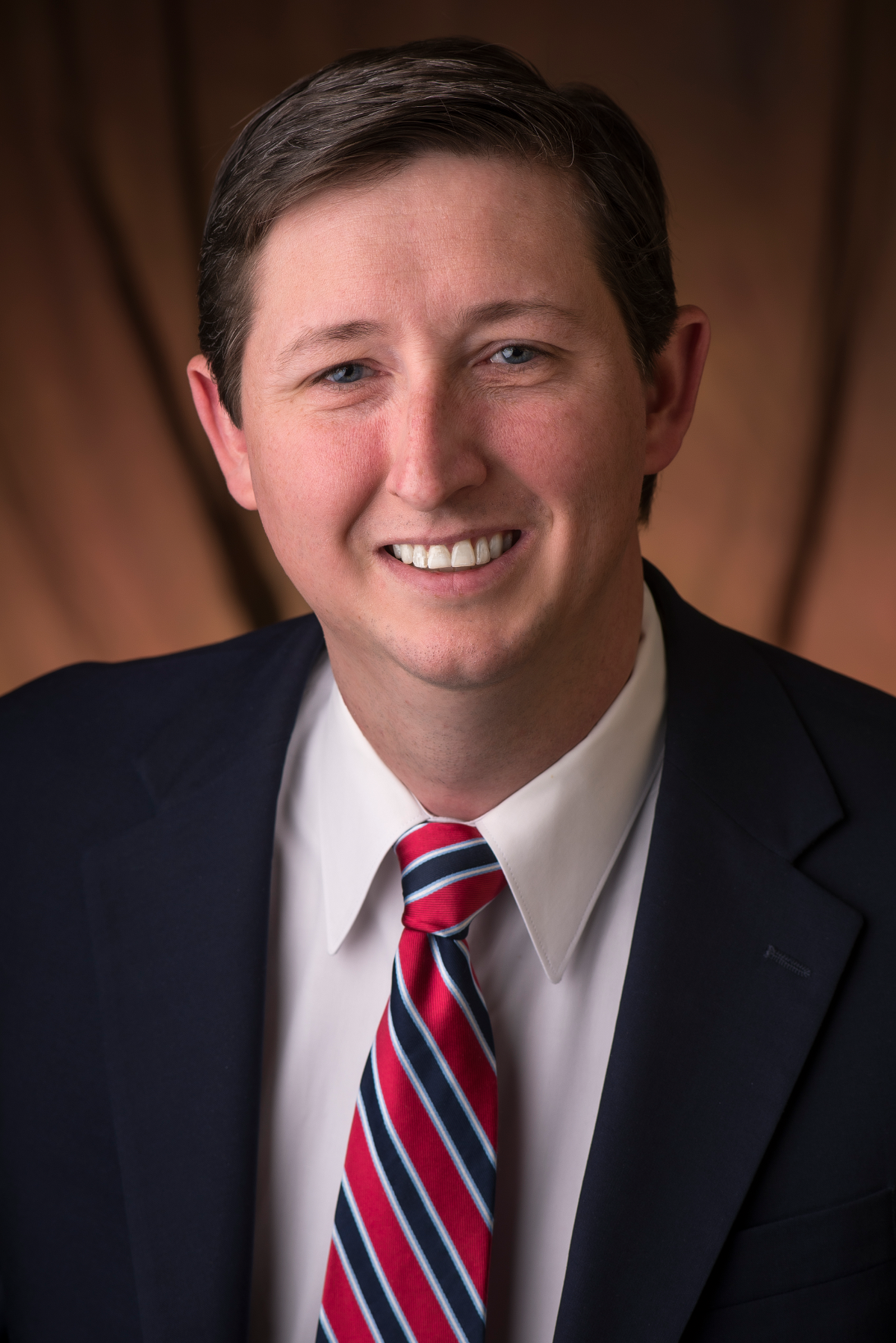 Sean Hawkins, Campaign Attorney
Vice President, Deputy General Counsel and Assistant Corporate Secretary. Mr. Hawkins serves as our Vice President, Deputy General Counsel and Assistant Corporate Secretary. He joined the Company in 2011, after serving as the Company's outside Texas counsel, advising the Company on matters related to mergers and acquisitions. Prior to joining the Company, Mr. Hawkins was an attorney with Thompson & Knight LLP in the firm's Dallas, Texas office where he practiced in the areas of finance and commercial real estate, focusing on complex loan transactions throughout the United States. Prior to practicing with Thompson & Knight LLP, Mr. Hawkins was an attorney with Vinson & Elkins LLP in the firm's Dallas, Texas office. Mr. Hawkins received his Bachelor of Science degree in Psychology from Brigham Young University. Mr. Hawkins received his Juris Doctorate from the University of Pennsylvania Law School and a in Study of Business and Public Policy from the Wharton School, University of Pennsylvania.